London Premiere
Orlando
BY VIRGINIA WOOLF.
ADAPTED BY SARAH RUHL.
DIRECTED BY STELLA POWELL-JONES.
28 April -
28 May 2022
---
Overview
"He has the shapeliest legs of any nobleman in England." 
Growing up as an Elizabethan pageboy and skating on the frozen Thames, Orlando never imagines he'll travel to Turkey. Or get married in the reign of Queen Victoria. Or live long enough to answer the telephone. He definitely isn't expecting to wake up as a woman one day. But if you stick around for five centuries, life is bound to get interesting… 
Virginia Woolf's 1920s masterpiece was written in tribute to her lover, Vita Sackville West. This dazzling stage adaptation is by Sarah Ruhl, two-time Pulitzer Prize nominee and Tony Award nominee. Stella Powell-Jones, recently Deputy Director at Jermyn Street Theatre, directs this time-travelling romp.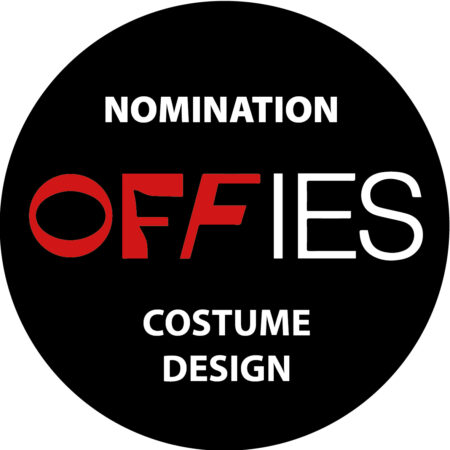 ---
People
Tigger Blaize
Chorus
Skye Hallam
Sasha
Rosalind Lailey
Chorus
Taylor McClaine
Orlando
Stanton Wright
Chorus
Sarah Ruhl
Writer/Adapter
Stella Powell-Jones
Director
Elliot Pritchard
Associate Director & Movement Director
Ceci Calf
Set Designer
Emily Stuart
Costume Designer
Ali Hunter
Lighting Designer
Roly Botha
Composer & Sound Designer
Daisy Francis-Bryden
Stage Manager
---
Media
"Sarah Ruhl's reworking manages to hit just the right note"
London Living Large
"Powell-Jones's Orlando buzzes with energy and pure fairy-tale storytelling."
Broadway World
"Suitably epic"
Reviews Hub
"This is literate, thought-provoking theatre at its very best."
Pocket Size Theatre
"Taylor McClaine as the titular character is excellent, sometimes arch, sometimes proud and always watchable."
"It all suits the stage like a dream, slippery and fantastical."
The Guardian